Cassava is native to Brazil and is widely cultivated in tropical regions of the world. The cassava root is rich in starch and is one of the industrial starch raw materials. 65% of the world's total cassava production is used for human food and is the main food crop for low-income farmers in tropical wetlands. It has a large acreage in tropical countries such as Nigeria, Gambia and Indonesia. Cassava deep processing has formed a certain scale in the local area and has a good market prospect.
Indonesia is a large agricultural country with a cultivated area of about 80 million hectares and a population of about 42 million people. As the world's largest archipelago country, Indonesia has a coastline of 81,000 kilometers and a water area of 5.8 million square kilometers. It has abundant fishery resources and 7,000 marine fish species, with an annual catch of one million tons.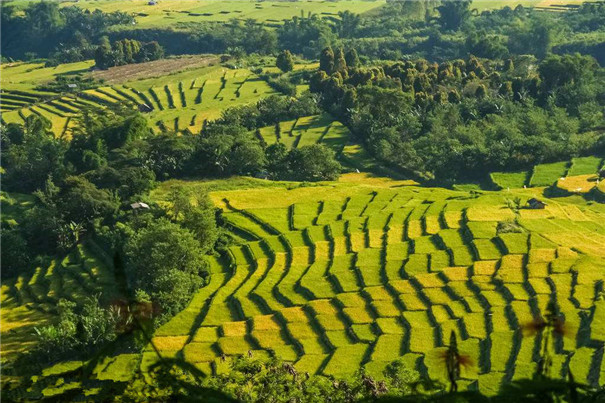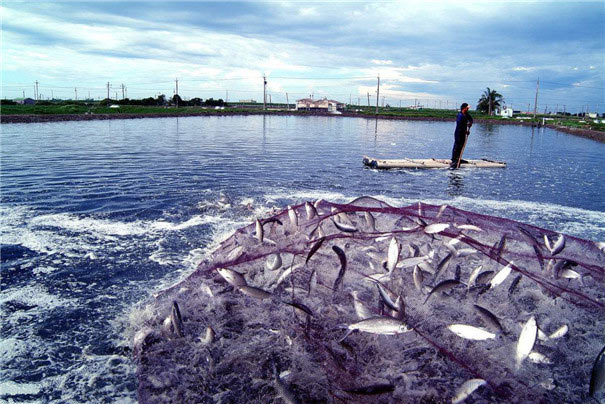 Indonesian crosses the equator, is tropical, does not produce wheat, so the staple food of the residents is rice, corn or potato. Indonesia is a typical tropical rainforest climate with an average annual temperature of 25-27°C, so there is no difference in the four seasons. The climate is humid and rainy, the sunshine is sufficient, the crop growth cycle is short, and the crops are planted mainly with rice, corn, cassava and other potatoes.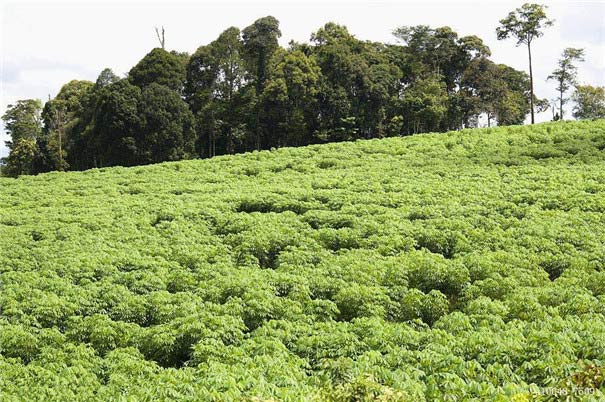 According to the unique tropical climate, Indonesia's annual temperature is around 27 °C, with plenty of sunshine, deep soil and advanced agricultural planting. The cassava is a high-temperature, cold-stricken crop that grows well in Indonesia, and has a high root starch content and rapid starch processing.
In 2011, the Indonesian Agricultural and Fishery Cooperatives selected partners of the
cassava starch production line
through open bidding, and invited the powerful starch machinery manufacturers around the world to participate in the bidding. Nanyang Goodway Machinery Equipment Co., Ltd. of Henan Province, as a well-known potato processing equipment manufacturer in China, received an invitation email from Indonesia, and was pleased to be invited to participate in the project.
Established in 1991, Goodway Cassava & Potato Machinery has decades of experience in manufacturing potato starch processing equipment. Its product line is rich in quality and superior in quality. After several months of hard work, the company has shown professional technical information such as equipment infrastructure drawings, production workshop layout drawings and detailed drawings of starch processing production lines. With its professional and strong scientific research strength and excellent processing equipment, Goodway Cassava & Potato Machinery has consistently displayed a complete set of detailed bidding solutions. In the bidding of processing companies from Europe and other domestic counterparts, the opportunity for cross-border cooperation was finally achieved.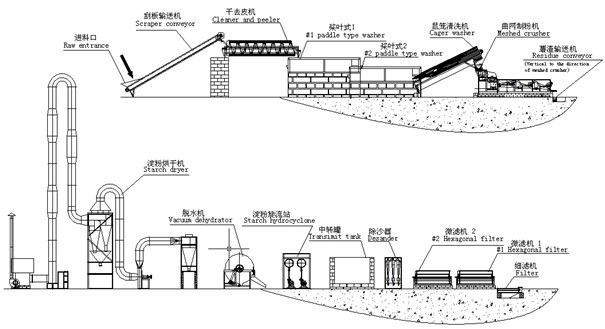 In May 2012, the Indonesian representative Mr. Induk-Kud came to the Goodway potato production workshop to inspect the equipment.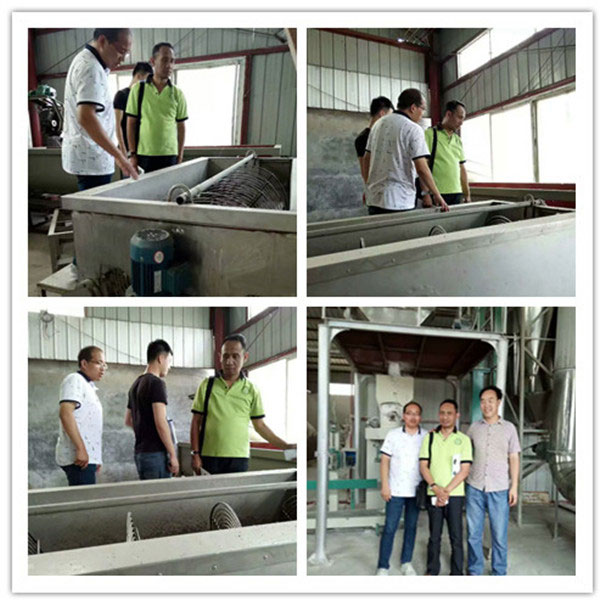 On July 16, 2012, the two parties signed a contract in Nanyang after detailed communication and confirmation of the delivery time, method, and after-sales guarantee. The Indonesian side purchased a 0.5-ton tapioca starch production line.
On October 1,2012, before the contracted delivery time, the workers in the workshop of Goodway Factory worked overtime, quality and quantity to complete the equipment production task of the tapioca starch production line, and then sent the whole packaging truck to Qingdao International Port. According to the contract requirements, the delivery is completed by means of land and sea transportation. The trip first arrived at the port of Jakarta, Indonesia by sea, and then landed to the location of the Indonesian Agricultural and Fishery Cooperative to carry out subsequent plant construction and equipment installation and commissioning.
The Goodway equipment has been successfully put into operation in the Indonesian factory. The following pictures of the equipment sent by the Indonesian side are:

The after-sales staff of Goodway maintains harmonious communication with the Indian partners. Goodway establishes user profiles, receives timely feedback from users on products, and strengthens tracking services. Goodway has solved customer problems as a top priority and laid a solid foundation for "Customer Satisfaction First".
Choosing Goodway is to choose peace of mind. Goodway Enterprises does its utmost to provide users with considerate services and sincerely treats every customer.