Regulations are currently quite stringent in Nigeria, yet regulatory agencies should be facilitators for regulatory compliance and not barriers to the development of the industry. As a matter of fact, the cost of regulatory compliance in Nigeria was cited as being prohibitive. It is time this was brought to government attention so that modalities for implementation of regulations could be worked out. One way of meeting NAFDAC requirements is perhaps through setting up of micro processing centre. What points should we pay more attention during
g
arri processing
?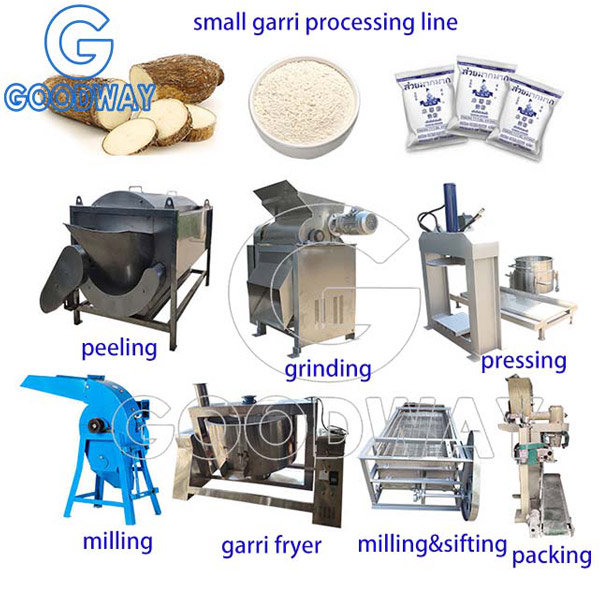 First,
Garri fryer
must of necessity use stainless for food safety and public health reasons.
And for
cassava peeling
: this is an issue that requires technical ingenuity. The no peeling approach would only work best in the case of white skinned tubers.
Also during garri frying process: some concerns were raised on the source of energy for frying in the light of emerging environmental concerns. It was observed that there was a critical need to explore alternative energy sources other than the use of firewood. Use of gas was considered to be too expensive. A suggestion was made that cassava waste can be converted into biogas which can then be used for frying during
garri processing
.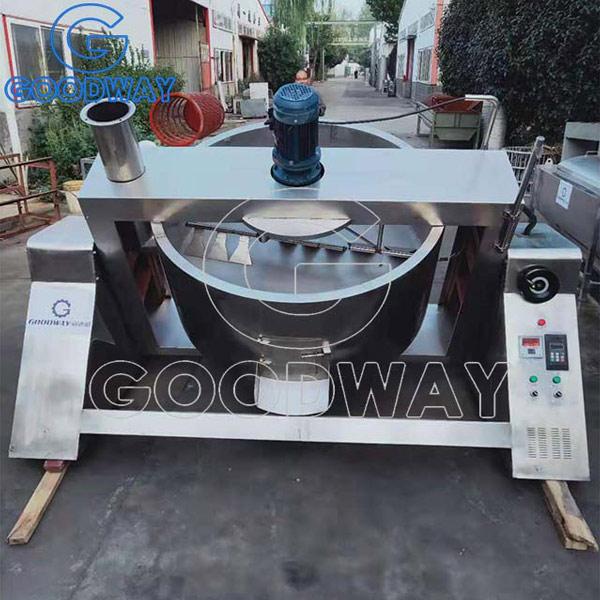 Other suggestion about
gari processing
included promotion of afforestation by first growing tissue culture trees and use of diesel fires.