On July 6, 2018, Mr. Rogers from Rwanda once again came to Henan Nanyang Goodway Machinery&Equipment Co., Ltd., the location of the factory workshop---Nanyang Fangcheng, Henan, visited the factory and purchased cassava starch processing equipment. Manager Iris of the Foreign Trade Department of Goodway accompanied the translator and led the customers to visit the mechanical equipment manufacturing workshop, and carefully explained the performance advantages of the equipment.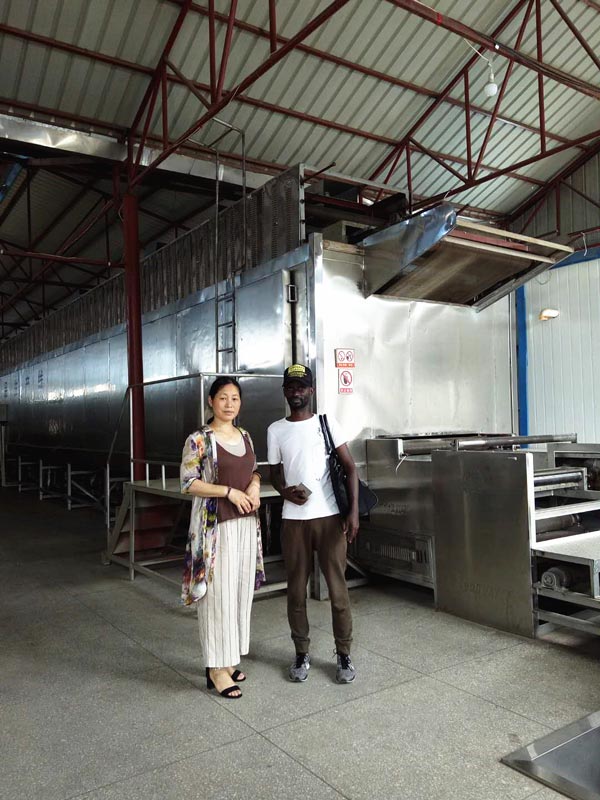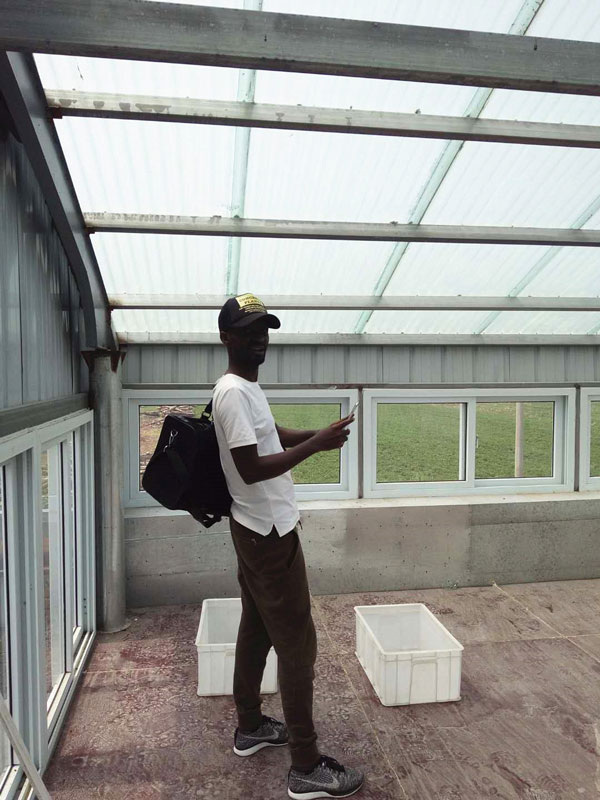 In addition to his work, the staff of Goodway invited Mr. Rogers to taste the local cuisine and was highly praised by Mr. Rogers. The whole process was pleasant and created a good foundation for friendly cooperation between the two parties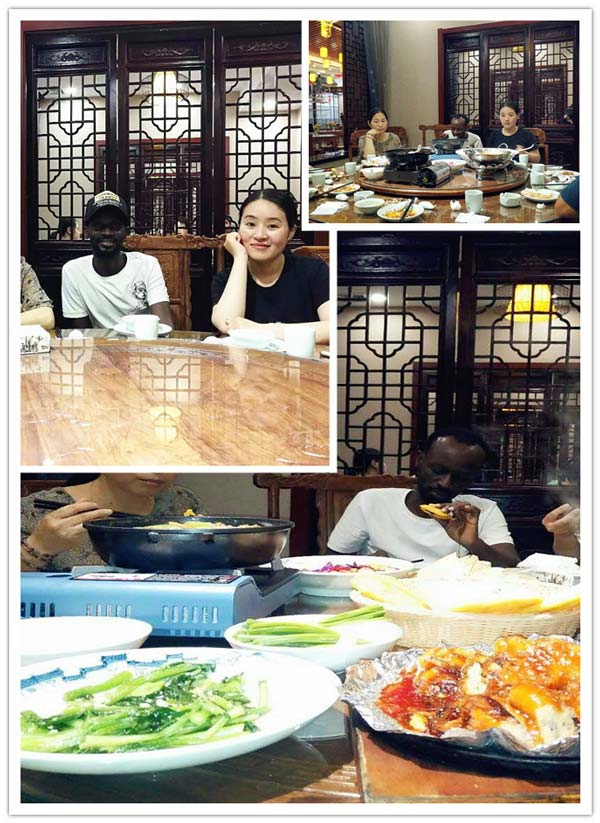 On the afternoon of the same day, the group came to the Nanyang District Office in Goodway to discuss the details of the cooperation. During the discussion with Mr. Rogers, the summer of China and Africa was a hot and serious issue, which led us to a conclusion that we should pay attention to Africa The summer is really not hot in China summer! Mr. Rogers said that he has already convinced the power of China's summer hot weather.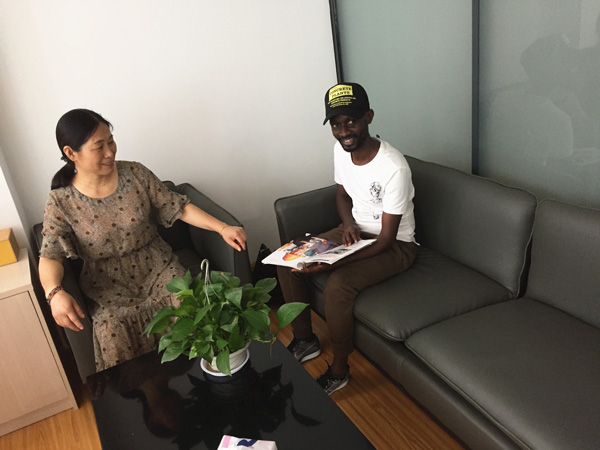 After the close working trip, Mr. Rogers returned to Guangzhou by plane on the evening of July 6. The subsequent processing of starch processing equipment will be completed by Goodway Potato Machinery.
Goodway Cassava Processing Machinery is a professional manufacturer of potato deep processing machinery, specializing in the production of potato starch processing equipment such as sweet potato, potato, cassava, puerarin, and canna edulis, as well as automatic fan machine equipment and powder processing equipment. The cooperation customers have a wide coverage, and are highly praised by domestic and foreign powder and starch processing manufacturers, and tailored the potato deep processing program for each user. In this cooperation, Goodway Potato Machinery will adhere to the rigorous, meticulous and responsible working attitude, and serve the loyal users in Africa!