The production workshop for cassava starch processing has regulatory requirements during the design and construction. The main workshop buildings are rectangular and L-shaped. The height of the workshop is generally 5-6 meters and the width is 10-12 meters. However, it should be noted that the length of the workshop mainly depends on the form and scale of the cassava starch production line. The number of supporting equipment for small-scale cassava starch processing scale is relatively small and does not occupy a lot of land. . If it is an automatic cassava starch production line with a daily output of 50-100 tons, the equipment configuration is relatively high, especially the cassava starch drying equipment. The overall height of the large air volume pipeline reaches more than 20 meters, which requires a lot of overall height and length of the workshop At 20 meters.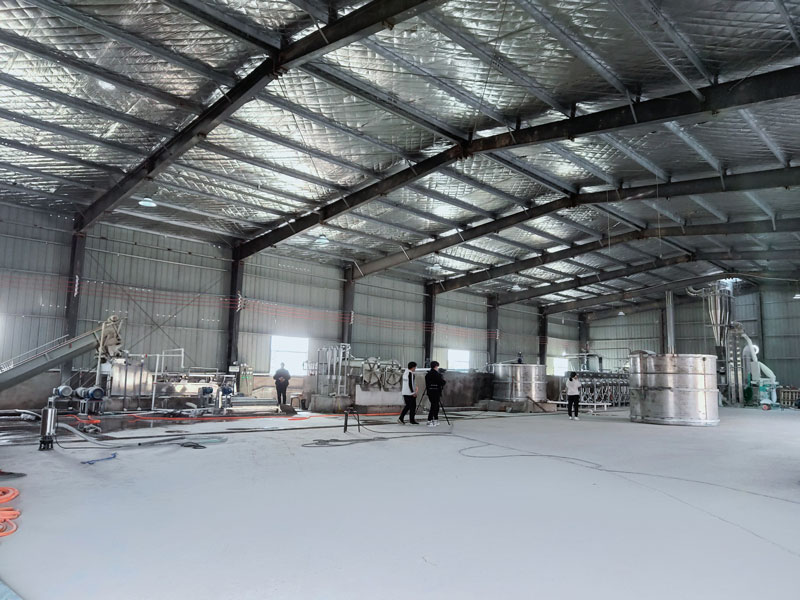 In order to facilitate the installation and transportation of large-scale equipment, the width of the workshop gate should be 0.2-0.5 meters wider than the equipment. A hole can also be reserved on the external wall near the installation location, and the equipment can be sealed after installation. These important details should be planned well before designing the plant and purchasing equipment. Avoid the embarrassment that the equipment cannot be put down and cannot be entered.
The brightness of the processing workshop should be sufficient to effectively reduce the electricity consumption for daytime lighting and save energy. If the cassava starch production workshop has a static precipitation process, pay attention to the warmth of the workshop and keep the room temperature not lower than 10°C to ensure the natural precipitation of the cassava starch.
The workshop must also have ventilation equipment. When budget permits, the interior walls of the workshop are painted with white cement, and the lower part is covered with white tiles, with a height of 1.5-1.8 meters, and the ground is a terrazzo structure for easy cleaning after processing operations. Doors and windows should be equipped with mosquito and fly screens to ensure that the workshop is clean and sanitary.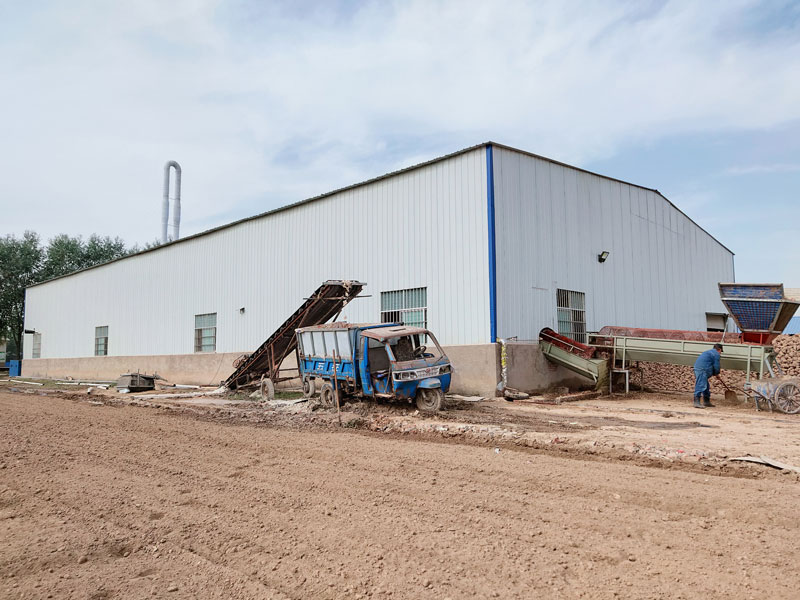 BY: Iris Xu
WHATSAPP:+8618638955099