In the field of deep processing of sweet potatoes, there are many users of starch processing in large and small sizes and different scales. According to the different production and processing needs of each user and the amount of starch processing, different types of
starch processing equipment
are selected.
Only the starch processing equipment that suits you is a really good product. In the processing of sweet potato starch, starch extraction is a key step directly related to the economic benefits of users. With a high rate of starch extraction, you can get a good economic return. Therefore, starch extraction equipment should be rationally chosen.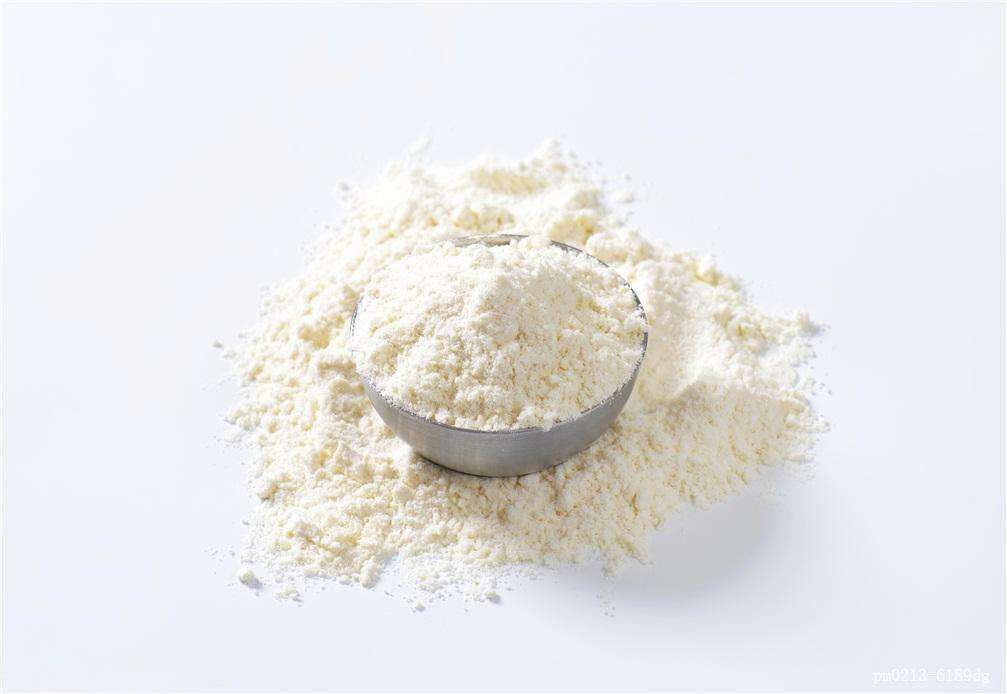 The starch processing process is rough as follows: multi-stage cleaning - pulverization filtration - sand removal and mud removal - concentrated refining - dehydration - drying - air-cooled packaging
Crushing filtration is an important part affecting the extraction rate of sweet potato starch, and it also has a certain influence on the quality of starch. In this process, energy consumption and water consumption are relatively high, so the quality of the sweet potato powder machine directly affects the benefits of starch processing.
There are many different types of starch extraction equipment under the company, such as the star product - curved net extrusion type pulverizer, and the economic and practical type - overflowing and washing potato pulverizer. A variety of professional sweet potato powder machine has different specifications and different processing methods. You have the flexibility to choose according to your own processing conditions and estimated investment amount!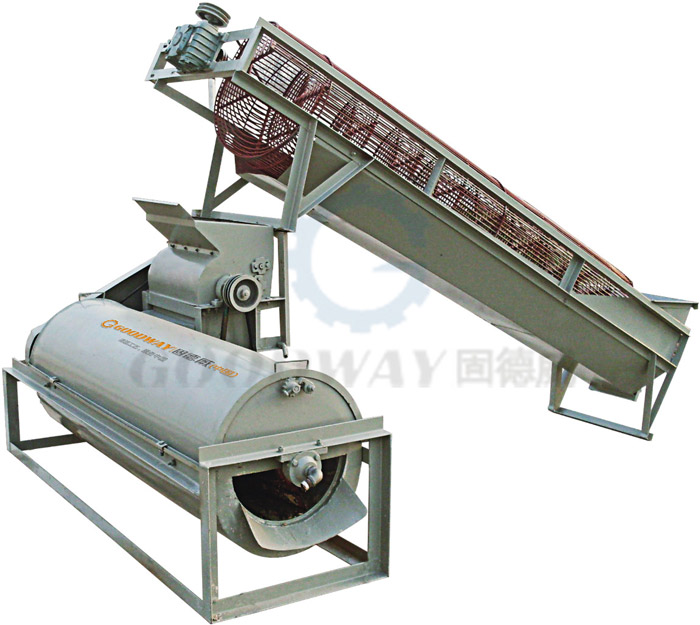 Product performance characteristics:
1. It combines smashing and multi-stage separation into one. The comminution and separation are carried out continuously to avoid oxidative browning during starch extraction. The starch produced is white and delicate. The powder processed with the starch is white, bright and transparent, and is more valuable than ordinary powder.
2. The pulverization is fine and uniform, and the starch detachment rate is high.
3. Screening adopts the principle of overflow, which fully prolongs the washing time of the pulverized material, so that the starch and fiber have enough time to separate, thereby increasing the extraction rate of starch.
4. The separation component adopts the principle of the connecting device to ensure that the level of the first-level washing room has sufficient water level so that the pulverized slag can be fully washed and then overflowed into the secondary washing and filtering, which overcomes the difficulty of only one level of filtration. The filter is cleaned and the filtration rate is greatly improved.
5. It is easy to operate and can be operated by one person.
6. The investment is small and can be purchased by ordinary farmers. It can be used as one economic project or multi-family.
7. The equipment is compact in structure and small in floor space, which can be produced in general farmyards.