The production of sweet potato starch is a physical process, in which the ingredinent of starch loses less while the content of protein, fat, inorganic salt and vitamin changes greatly.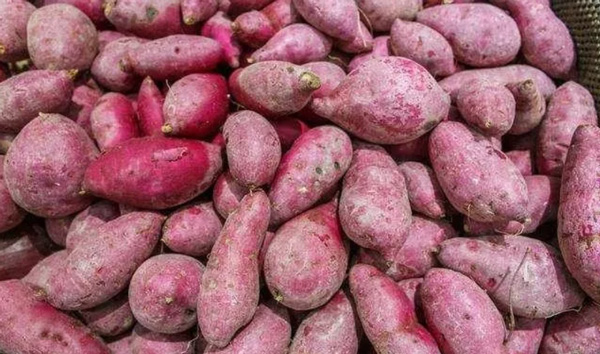 1. Starch
The production of sweet potato starch, including crushing, washing, filtering, precipitation, extracting starch, is a physical change process. And the amount of starch will not be lost. Only a small part of the starch remained in the potato residue and lost with a small amount of water, which accounted for 20-30% of the total starch.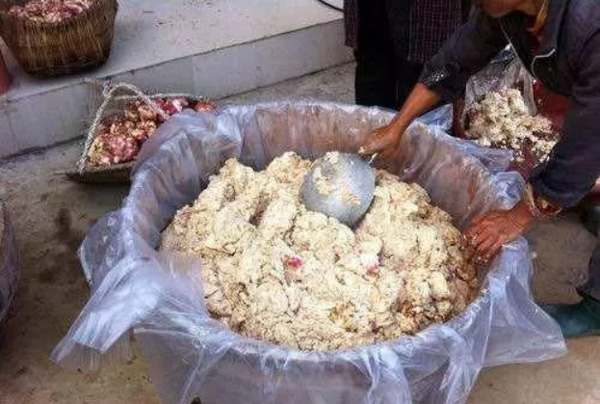 2. Other ingredients
In the processing of sweet potato, protein, amino acid, fat, inorganic salt, vitamin, pigment, pectin, sugar, etc., some of them remain in the potato residue, some of them are lost with water, and only a small amount of them enter into starch. In the starch, the content of pure starch is 86%, while that of fat and protein is less than 1%.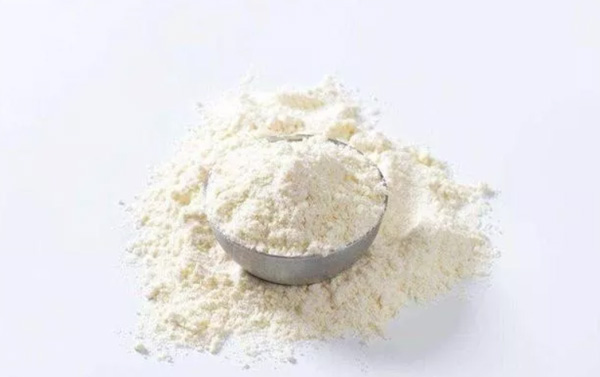 Good sweet-potato-starch processing equipments can fully crush sweet potato and extract starch thoroughly, which can greatly improve the starch yield. If you want to process sweet potato starch, you should carefully select an appropriate sweet-potato-starch processing equipment, which is very beneficial to improve the yield of sweet potato starch processing.