Sand removal and mud removal is an important part of starch processing, which has a great impact on the quality of starch products. If not handled properly, the starch taste will be astringent and tooth lock will occur. Today, Xiaobian will introduce two new sand and mud removal equipment, which can remove the fine impurities in starch and ensure the quality of starch.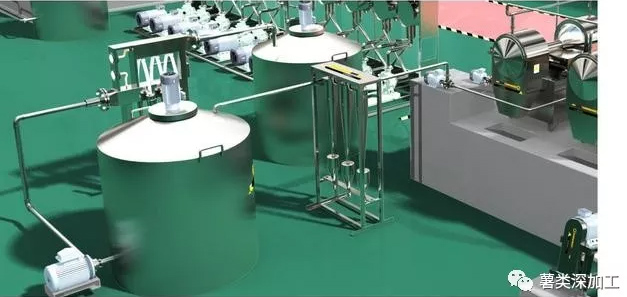 I. Desander
According to the principle of centrifugal sedimentation and density difference, the new type of sand remover removes the micro-gravel which is missing in the cleaning process. The desander is easy to install, operate and maintain with a small cost, small equipment volume, saving the workspace and large capacity, up to 20 tons per hour.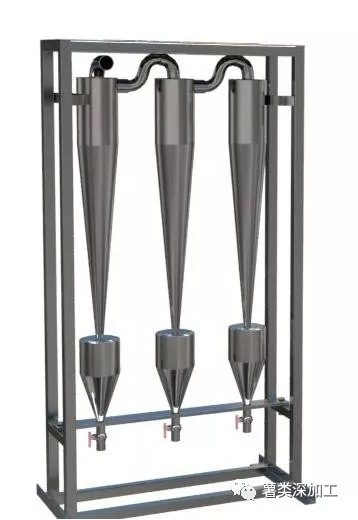 2. Desilter
The desilter is suitable for starch desilting, pulp desilting, well water desilting, liquid-solid separation, etc. The equipment imports German technology and adopts a multi-stage anti-high pressure rotary tube design to completely remove fine sediment. At the same time, it combines sand removal with mud removal to remove sediment and ensure the basic quality of starch. Finally, the equipment uses a unique continuous desilting design to ensure continuous operation.