Potato Starch Production Line

Sino-Korea cooperation
10T/D output potato starch production line enters Kyrgyzstan factory
Project Cooperation Information: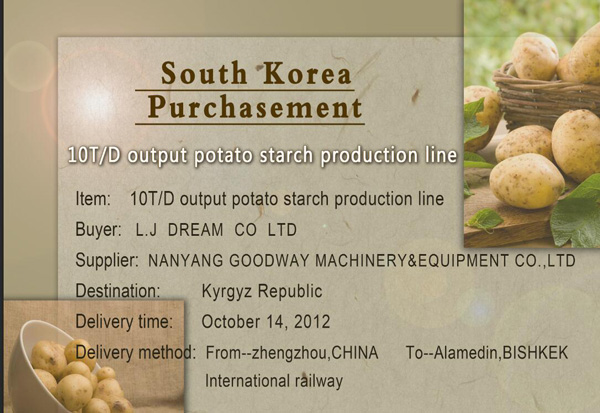 China and South Korea face each other across the sea. Since ancient times, historical and cultural exchanges have continued and have had many years of diplomatic relations.
In 2012, the Korean company L.J DREAM CO LTD invested in a potato starch processing project in Kyrgyzstan. The factory was established in Kyrgyzstan. The Korean company operated fan processing on a daily basis, and fans sold finished products to South Korea and neighboring countries.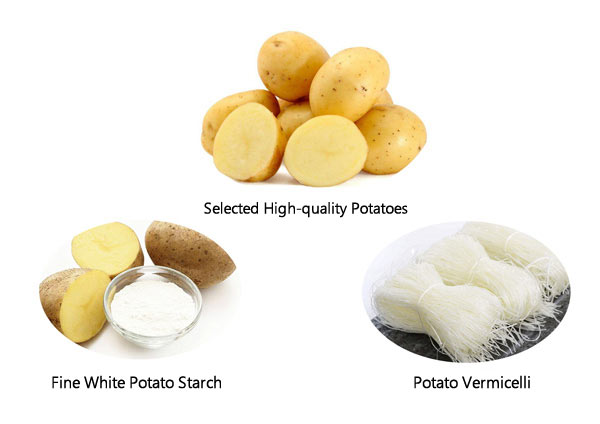 This time, we chose to cooperate with China Goodway Machinery and Equipment Co., Ltd. The South Korean project needs not only potato starch processing equipment, but also a complete design proposal from investment and construction, infrastructure, and professional processing equipment. And this technical help and design requirements can only be achieved by truly powerful starch machinery manufacturers. Nanyang Goodway Machinery&Equipment Co., Ltd., as a well-developed company with advanced machinery manufacturing technology and years of experience in self-producing plants, has successfully won the trust of Korean project leaders.
August 13, 2012, we signed a contract to purchase the product line: 10T/D output
potato starch production line
. It also clearly stipulates that GOODWAY shall provide service plans for starch factory design drawings, equipment connection drawings, and installation of skilled workers.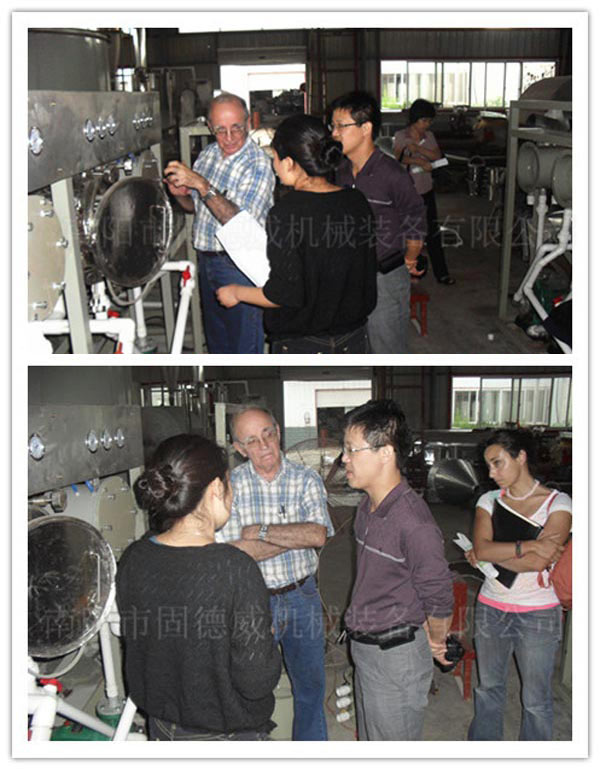 Goodway's business philosophy is to always put "customer needs" first, according to customer needs, Goodway engineers provide a set of professional factory planning program based on the site layout, topographic area, and other data. The program reflects the professionalism of Goodway's product design department from the size of the workshop, water supply, and power lines, energy consumption and other related technical information. With the detailed and perfect marketing service features and the practicality and feasibility of the program, it won the approval of South Korea.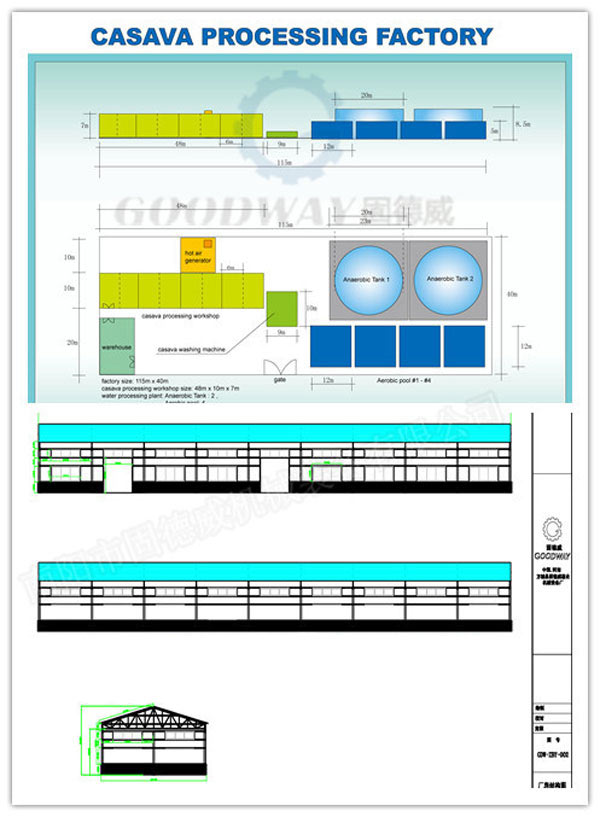 Shipped on October 14, 2017. All equipment was first shipped to Zhengzhou, China, and then arrived by international railway transport to Bishkek Alamein (in Kyrgyzstan)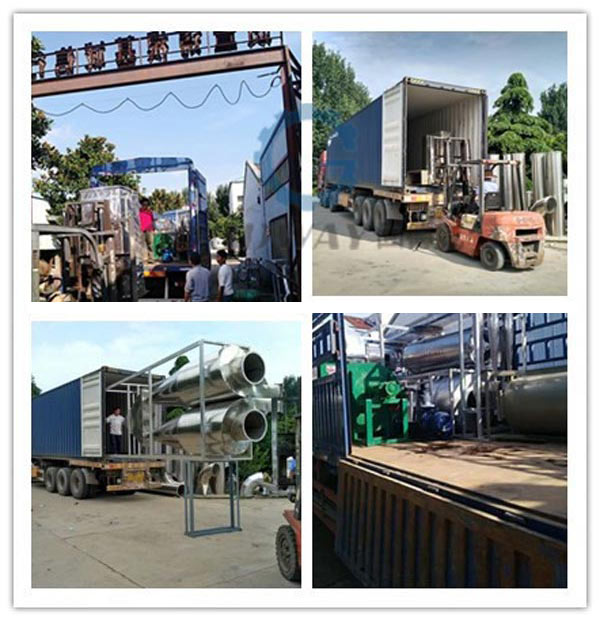 After the equipment arrived in Kyrgyzstan, according to the contract, Goodway dispatched 1-2 technical personnel to accompany the installation and guidance to assist in the implementation of the factory construction and equipment installation.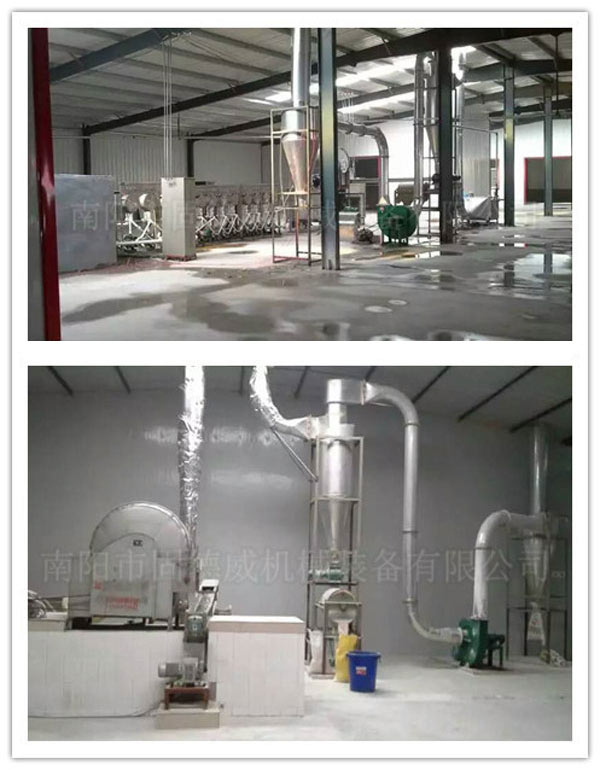 The equipment has been put into production and has a good response. Goodway's caring after-sales service department has established a file for each client to follow up in a timely manner, find problems, solve problems, and relieve customers of their worries. Select Goodway, is to choose quality!