The mechanical equipment suitable for the production of potato starch should not only ensure the qualified rate of starch products, but also consider the purchase of common sense such as equipment productivity, process advancement, reliability and maintainability. It should also be noted that the equipment purchased should be compatible with the needs of the company to expand production scale or develop new products.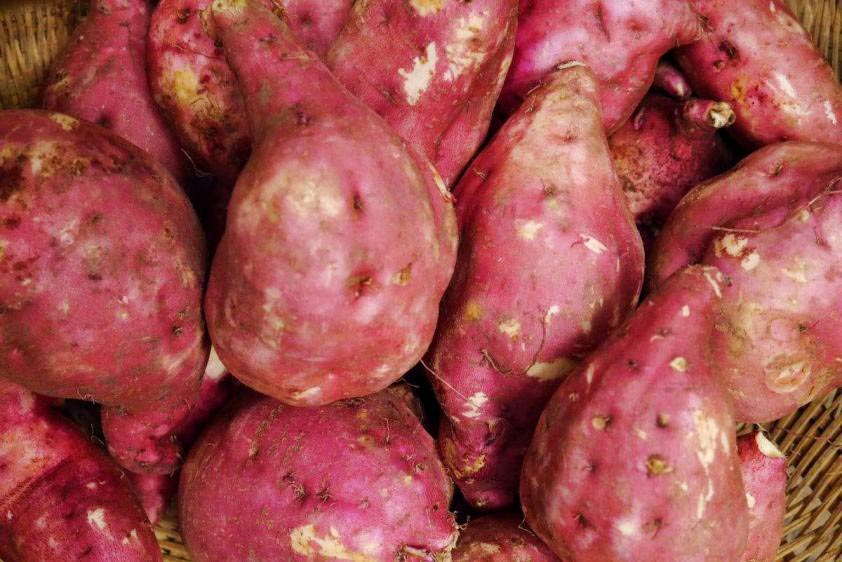 1. Advanced technology---To meet the production needs, the performance indicators should be kept at an advanced level.
Among them, Henan Goodway Machinery Equipment Factory's new curved net extrusion
cassava flour making machine
has reached the international advanced level in terms of technology, process flow, equipment stability and starch extraction rate.
2. Economically reasonable---that is, the equipment price is reasonable, and the energy consumption and maintenance cost are low during the use.
Equipment selection should first be considered for production, and only the equipment that is suitable for production can exert its investment effect. Secondly, it is technologically advanced, and technological advancement must be based on the premise of production and application, in order to obtain maximum economic benefits. Finally, the production is applicable, technically advanced and economically rationalized.
Under normal circumstances, advanced technology and economic rationality are unified. Because the technologically advanced equipment not only has high production efficiency, but also the products produced are of high quality. But sometimes the two are also contradictory. For example, a device is more efficient, but it may consume a lot of energy. Or the components of the equipment wear out quickly, and it may not be appropriate to measure them based on the overall economic benefits.
Some equipments are technologically advanced and highly automated, making them suitable for high-volume continuous production. However, when the production volume is not large, the load is often insufficient, and the capacity of the equipment cannot be fully utilized. Moreover, such equipment is usually expensive and costly to maintain. From the perspective of overall economic benefits, it is not economical and therefore not desirable.