The processing sweet potato starch is a common way to make use of sweet potatoes. If you want to do the business for a long time, you need to run a regular factory and have your own brand. The author will share with you the preparations and procedures needed to run a sweet potato starch factory.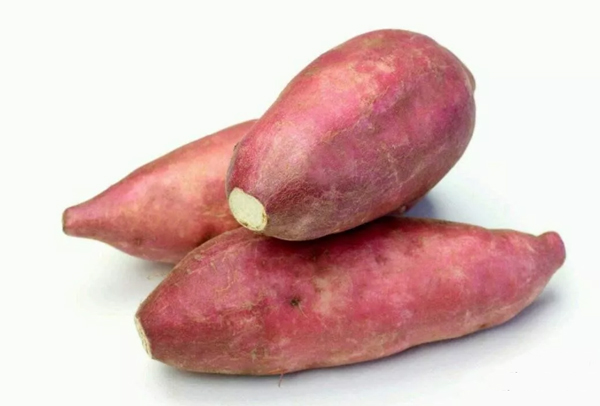 1. Site selection
Sweet potato starch plants should be located in places with good environment, convenient drainage, convenient transportation and sufficient water source. If a proper size site is selected and a sedimentation tank is built, the site should be larger.
2. Purchase of sweet-potato-starch processing equipments
It is very necessary to select sweet-potato-starch processing equipments for establishing a factory. When you choose sweet-potato-starch processing equipments, you need to investigate and inquire more about which manufacturers have good reputation for their equipment and which manufacturers have strong strength.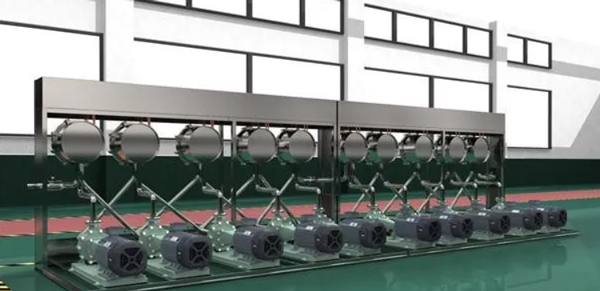 3. Deal with relevant procedures
Green water and green mountains are also as valuable as gold and silver. Environmental protection policies will not only benefit ourselves, but also enrich further generations. After the site is selected, the report of environmental assessment shall be made and submitted to the relevant departments for approval. Sweet potato starch belongs to the category of food. Naturally, sweet-potato-starch factory should apply for food production license. In addition, there are business license, tax registration certificate, organization code certificate, employee health certificate, etc. which need to be handled step by step.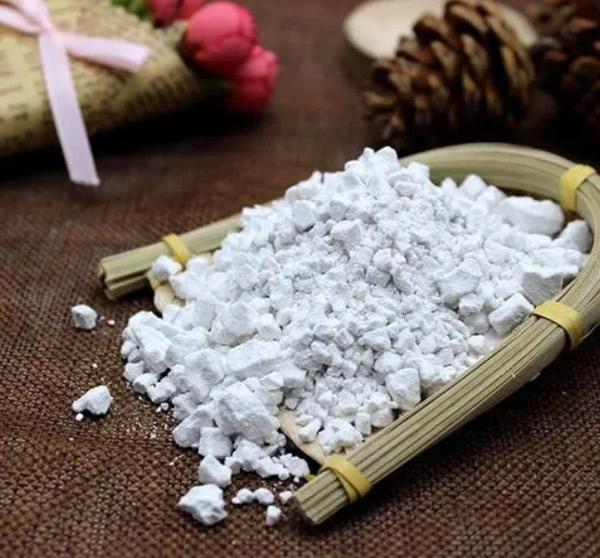 What Need to be Prepared to Set up A Sweet Potato Starch Plant
In addition to the preparations and procedures mentioned above, we also need to have a preparation in infrastructure construction and other ones. We also need to pay more attention to selecing sweet-potato-starch processing equipments. I hope these will help you.