Henan is located in the Central Plains, with convenient transportation and convenient transportation. It is also a famous agricultural province with a wide range of crops such as wheat, corn, sweet potatoes and potatoes. It has many years of experience in manufacturing, design and research in the field of deep processing of potato starch, and has also produced many manufacturers of starch processing equipment. Due to the large difference in company strength, production scale and equipment manufacturing experience, there are also wide gaps in the reputation and strength of different manufacturing companies. Then, looking at so many starch processing equipment manufacturers in Henan Province, what are the reasons for choosing and trusting Nanyang Goodway?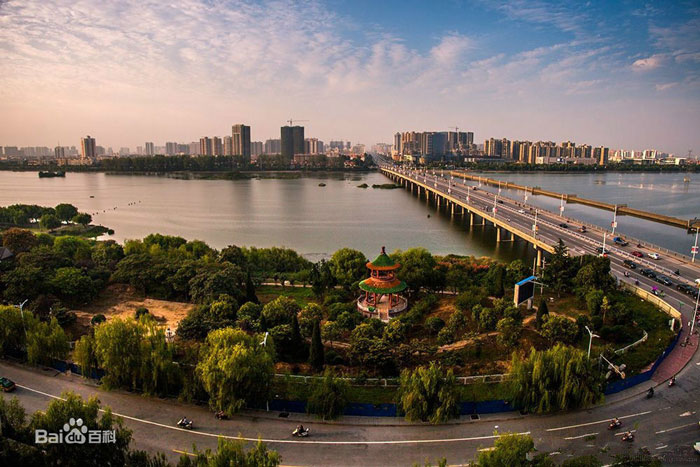 1. Goodway is a senior manufacturer of
cassava starch processing equipment
in the industry, with many years of experience in the manufacture of cassava starch processing equipment. Goodway's equipment has a good reputation, high usage rate and good efficiency. Goodway has a broad customer base around the world. Goodway's equipment also has a high market share in foreign markets. Goodway is strong and trustworthy.
2. The company's headquarters is located in Nanyang, Henan Province, which has a geographical advantage and convenient transportation, which significantly reduces transportation costs and is convenient and fast. A variety of transportation methods can be flexibly selected.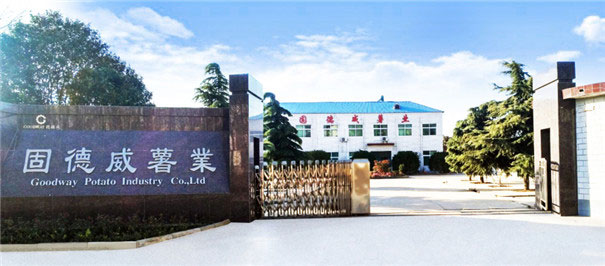 3. Goodway adheres to the German manufacturing process and has strong scientific research strength and equipment manufacturing capabilities. Its starch processing equipment is very stable and excellent in both product quality and process technology.
4. Goodway's
cassava starch processing line
has advanced processing technology and reliable product performance. Goodway equipment has a reasonable layout, easy operation and easy installation. Goodway equipment is available in a variety of models. Goodway equipment can be customized on demand and at an affordable price.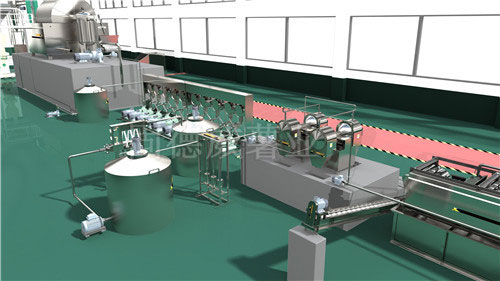 5. Goodway's cassava starch processing equipment is reliable and guaranteed. Goodway has a meticulous sales team to help users solve practical problems. Goodway also has after-sales service to meet the production needs of customers.