In the production of sweet potato starch, sweet potato raw materials with high starch content should be selected. Which sweet potatoes have high starch content? Specific consideration should be given to the following aspects.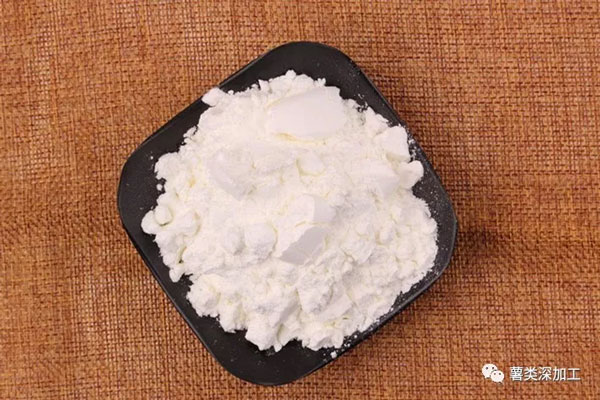 (1) Selecting varieties with a high starch content
Starch content varies greatly among different varieties. In starch processing, varieties with high starch content should be selected as raw materials as far as possible.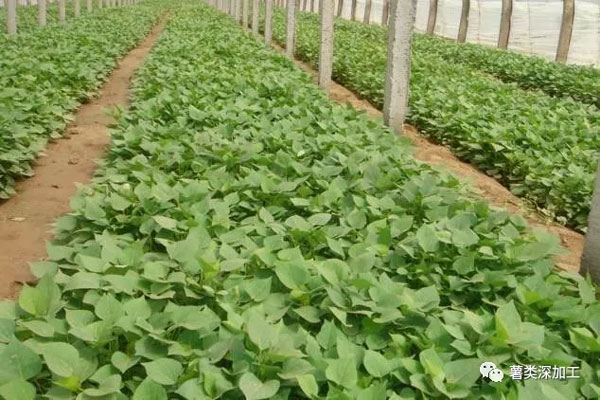 In the color of potato meat, red, yellow and other colors are not as good as white, generally white starch content is high, whiteness is also good.
(2) Selecting Sweet Potato with Long Growth Period
Compared with summer potato, spring potato has longer growth period, more starch accumulation and higher starch content. Among summer potatoes, the starch content of sweet potatoes intercropped with Wheat Ridge was 1-2 percentage points higher than that of sweet potatoes planted later after wheat harvest. When choosing starch processing raw materials, potato pieces with a relatively long planting period should be selected as far as possible.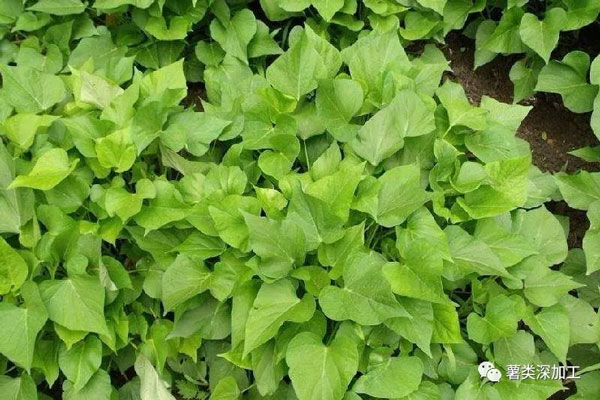 (3) Choosing potato chips with the shortest harvest and storage time
When the soil temperature is below 18 ℃, starch will no longer accumulate in potato tubers, and the tubers will stop expanding below 15 ℃. The yield of sweet potato starch is higher when the average temperature is between 15 ℃ and 18 ℃. Potato chips are susceptible to freezing damage due to late harvesting, which seriously affects starch extraction rate.
At the beginning of the sweet potato harvest, the temperature was relatively high, and the respiration of sweet potato was also very vigorous. During storage, some starch will be converted into sugar, which will reduce the starch content of potato tubers.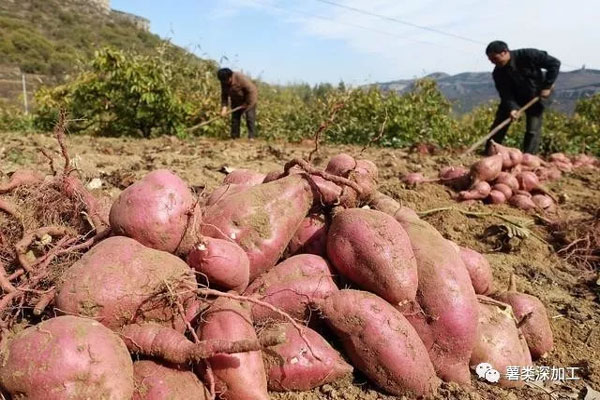 According to the determination, the starch rate of sweet potatoes decreased by 1-3 percentage points per month and decreased by 1-1.5 percentage points per 10 days in the previous month. In addition, wounded potato chips are easy to rot during storage.
(4) Choosing healthy potato chips
In the process of precipitation of diseased potato chips, starch and protein can not be precipitated and separated quickly due to pathological changes. Therefore, when processing, it is necessary to pick out diseased, mildewed, frozen and water-soaked potato chips, choose healthy potato chips to ensure the flour yield.