Winter is a good time for processing and producing sweet potato starch, because most sweet potatoes have been harvested at this time. Today in the field of processing sweet potato starch, not only the cost of storage is omitted, but the transformation and loss of sweet potato starch during the storage can be avoided.

Somebody will care about the flour yield of sweet potato starch. Generally speaking, 50kg sweet potatoes can yield 10-15kg starch. However, different varieties of sweet potato and different processing equipment will affect the flour yield and extraction rate of starch processing.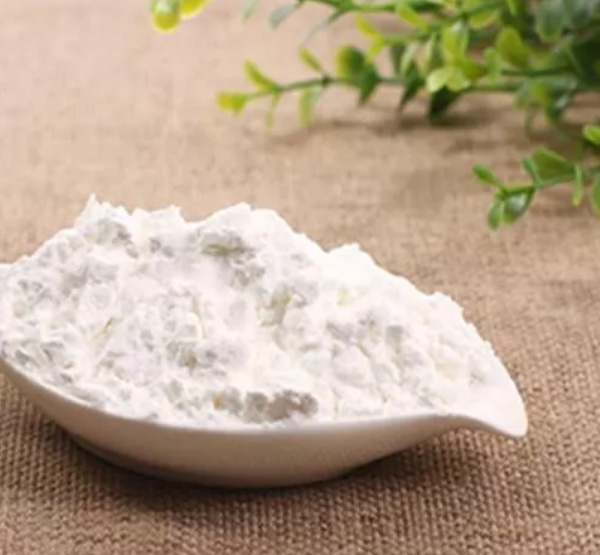 The sweet potato which contains more starch should be used in the processing of sweet potato starch, and its yield should be high. Purple sweet potato has high starch content but with small yield, so it is not suitable for large-scale starch processing.
On the sweet
potato starch production line
, the processing equipment of sweet potato starch is very important for the extraction rate. If the sweet potato starch processing equipment can fully crush and filter the raw materials, it is beneficial to increase the extraction rate. In addition, to a certain extent, good sweet potato starch processing equipment can ensure the quality of starch and improve the efficiency of starch processing.