Starch with many impurities and dark colors is a difficult problem for many manufacturers. This article takes you to understand the technology of physical purification, impurity removal, and whitening. It refers to the process of producing pure starch through a series of treatments, using the different proportions of starch and non-starch substances in the process of starch processing.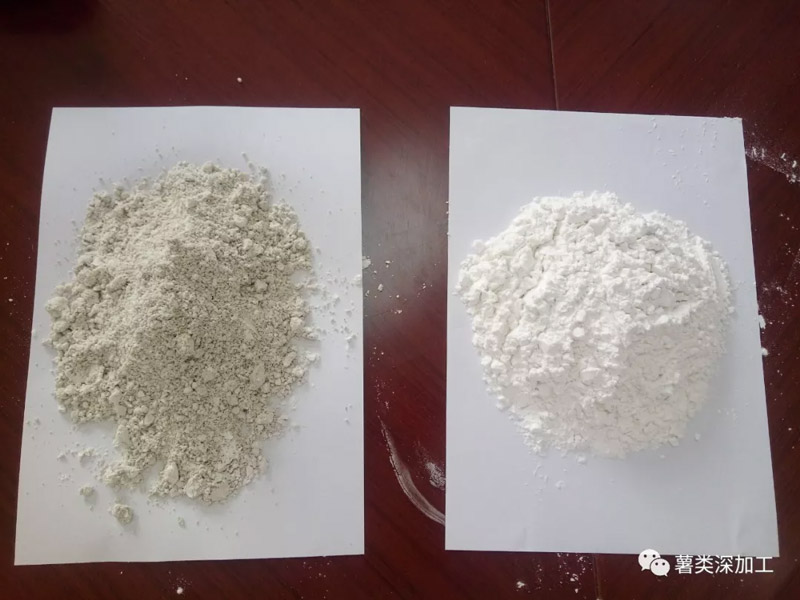 At present, there are three common physical methods for purifying and whitening crude starch in China: screening method, cyclone method, and air separation method.
I. Screening Method
Process flow: crude starch water dilution sieving to remove fine residue, residual leaves precipitation to remove protein and sediment dehydration direct utilization or drying finished products.
2. Swirl method
Technological process: dilution of crude starch with water screening sand removal by cyclone desander protein removal by cyclone unit centrifugal dehydration direct processing of starch products or drying.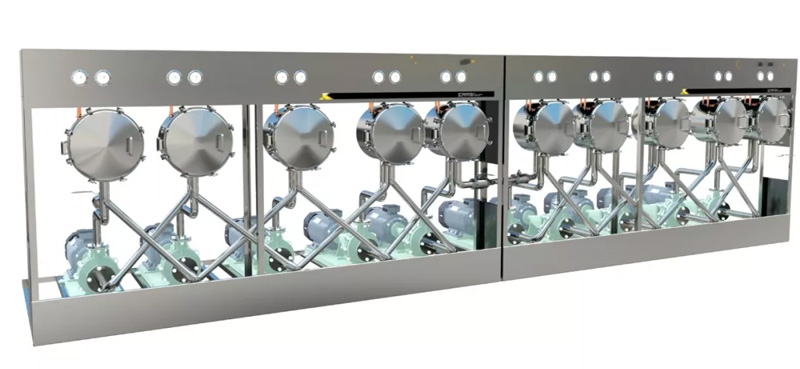 3. Air separation method
It is a method that raw starch is directly processed into purified starch by starch air separation equipment without water dilution.
The above three methods have their own advantages. The screening method is suitable for small starch processing enterprises; the air separation method has less investment and occupies less land, and is suitable for medium-sized starch production enterprises; the swirl method has more investment and is suitable for large starch production enterprises and starch purification specialized factories.